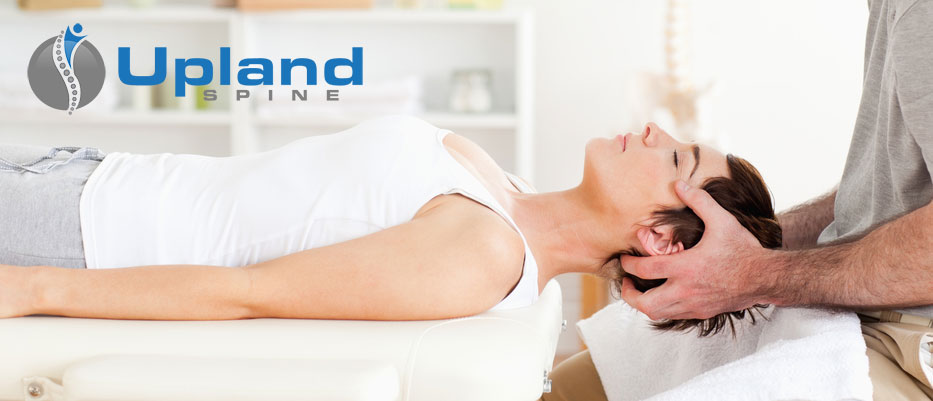 Upland Chiropractic & Acupuncture Center specializing in the treatment and prevention of neuromusculoskeletal disorders of the human body. Our approach to health includes treatment through various techniques such as Chiropractic spinal adjustments, Acupuncture, Oriental Medicine, theraputic exercise, manual soft tissue, nutrition, and more to help keep you active and out of pain. Our wellness and sports rehabilitation center not only treats your current pain symptoms but also helps correct poor body mechanics, posture, prevent injury, and gets you to your peak performance. As Chiropractors and Acupuncturists, we focus on treating the root cause of your complaint and not just your immediate symptoms.
We currently have a Golf Injury Specialist on Staff to treat your golf related injuries, prevent future injury, and keep you swinging. Our Chiropractors may be able to help you improve your swing and performance on the green.
Our Acupuncturist is now here to provide quality Acupuncture and Oriental Medicine. For more information, or to give it a try, please stop by.
Come visit us for a free consultation. We welcome walk-ins and do take insurance. Please use our Insurance Verification form or give us a call for a free check of your benefits. If you do not have insurance, we have various options to help you finance your health goals. We never want finances to be the reason you are in pain.
Se habla Español.